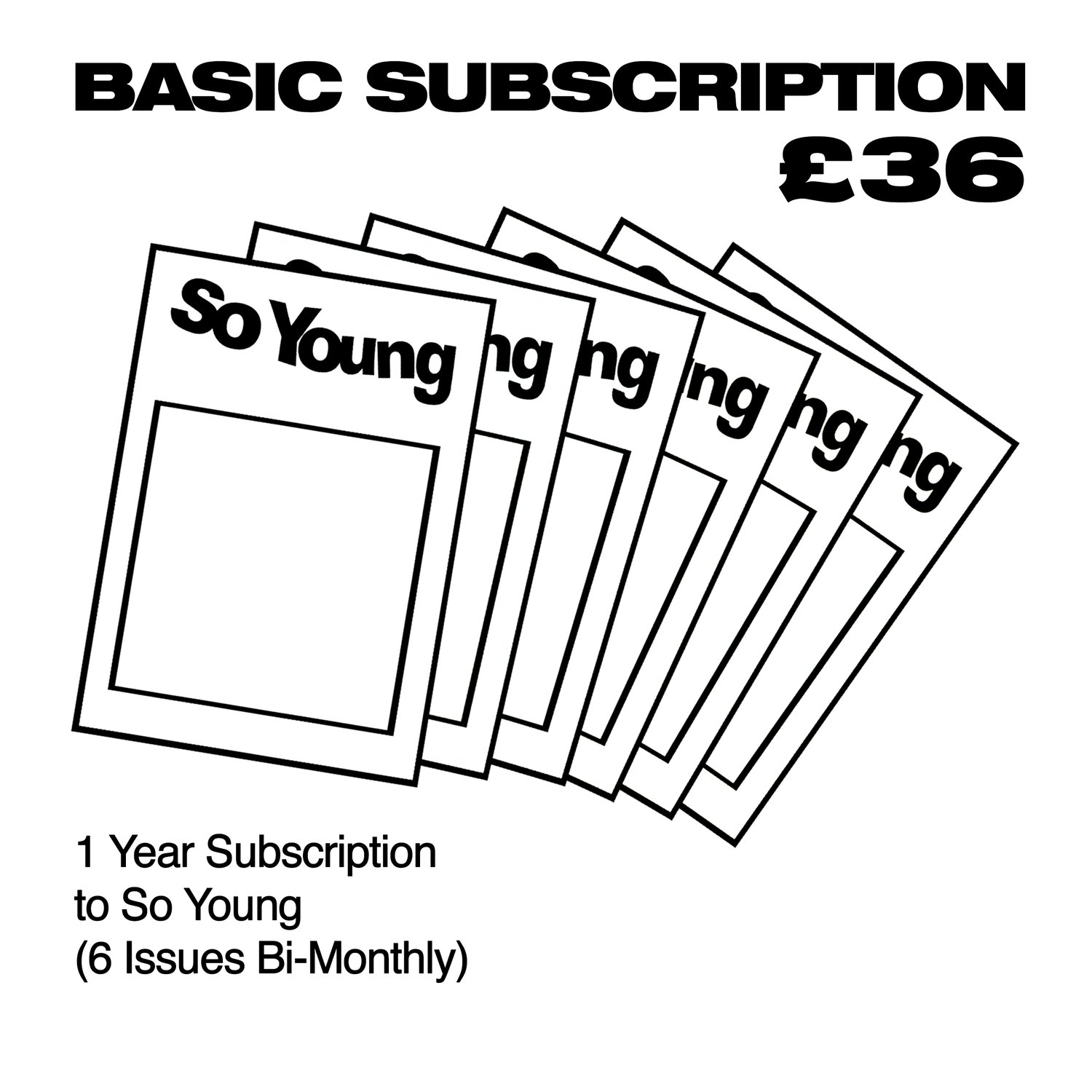 So Young Subscription
Our next 6 Magazines to your door with FREE UK Shipping.
Free UK Shipping
Overseas Shipping Available
Please Note: For card payments (via Stripe), Billing address must match with that on the card. If you wish to have your purchase delivered to an alternative address please leave the address within 'Delivery Notes'.